It all comes down to your business. We help our partners by looking at them holistically. We eat, sleep and breathe digitally, but to achieve the growth you need, we understand that there's much more involved than art, copy and media buying. Your brand, product, measurement philosophies, company priorities and organisational structure are all factors in success.
Trends, behaviours, customer desires and business opportunities shaping the market: this is our fuel. What role does digital play in discovery, acquisition, customer experience and retention?
A dedicated strategist will work most closely with your team on a day-to-day basis to develop a variety of business strategies. They're a true extension of your team.
These strategies build roadmaps for both your team and ours. We are always adapting to data insights in real time and adjusting. This is the core of what it means to be Always-On.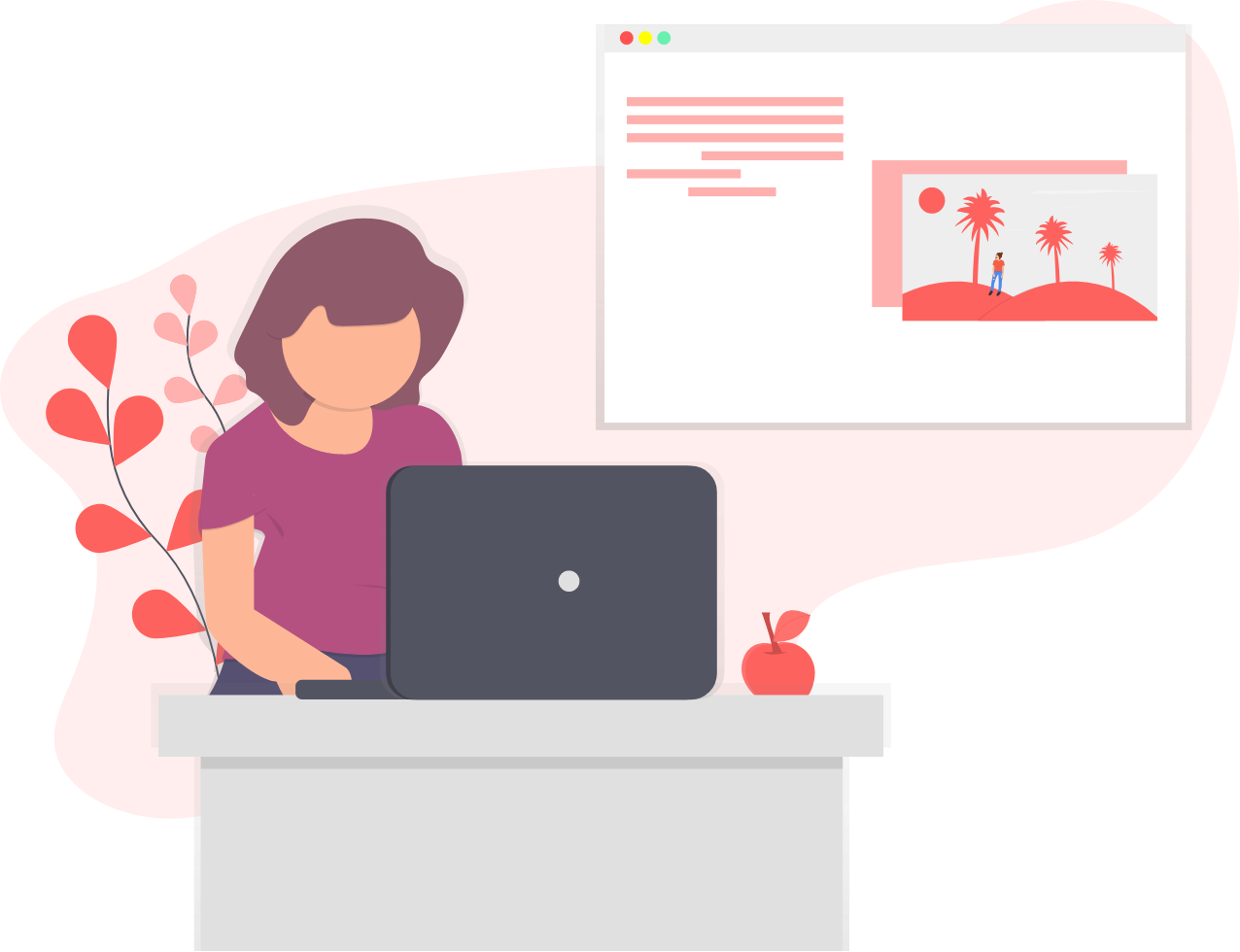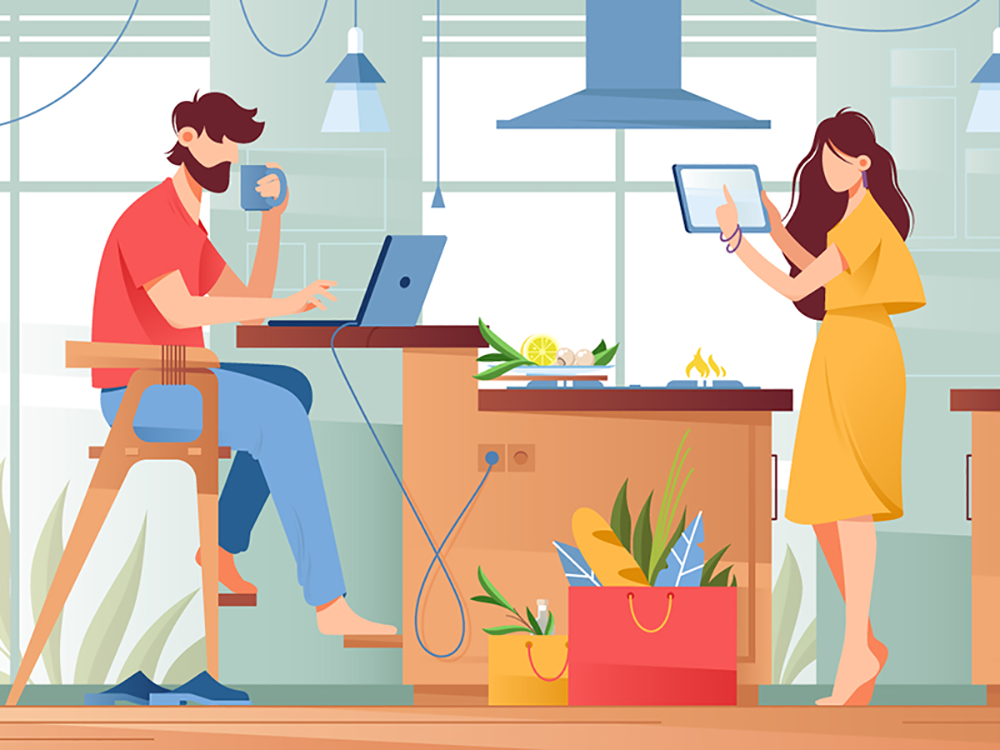 Our growth-focused digital marketing team will work with you to create a comprehensive SEO and paid media strategy that aligns with the overall goals of your company. we have the skill set required to help you capture a competitive market share and achieve the results you want.
We stick to tried and true digital marketing strategies that we know will have the highest impact on your bottom line. Check out our suite of digital marketing services designed to help accelerate your funnel. We deeply care about client success. Growing revenue and profit is what we love to do, and we do it by providing technology-driven, results-oriented digital marketing strategies aimed at increasing market share.
We've got a diverse group of individuals who are drawn together by a common goal: helping our clients grow. We are passionate about client success!