We started with a mindset of achieving new heights in Affiliate Marketing in Indian as well as International Market and since we started we have not turned back. Today in a short span of time we have our space in the Affiliate Industry and are working with Top Clients.
Clients are the backbone of every business, to maintain the work quality what we offer to them our Business Development Team understands their requirement from depth and provides what is best in the market with latest offers. We work on the front foot to deliver satisfied and improved results every time.
Connect to us get result driven outputs and business growth as business without marketing is mute and marketing is what we help you in.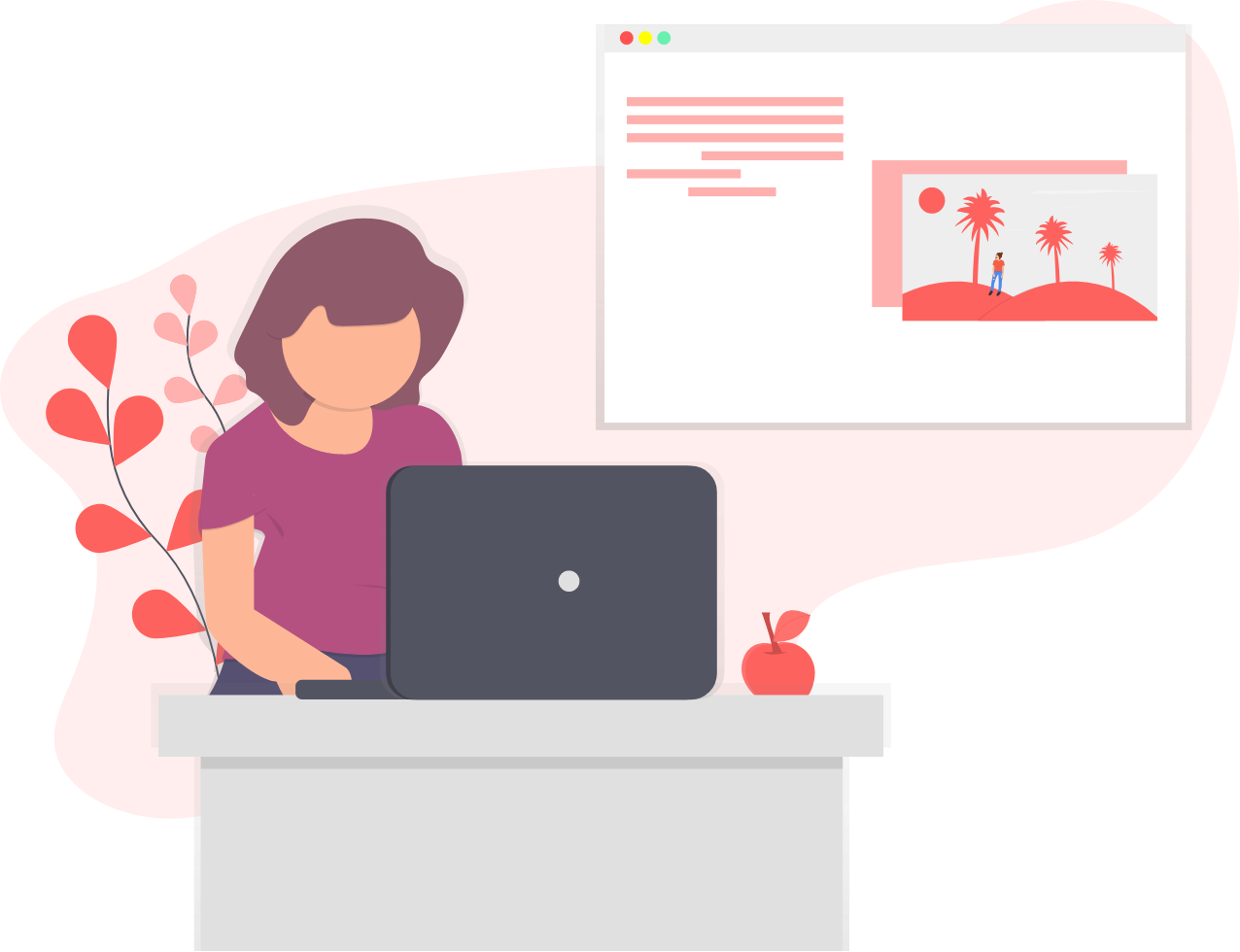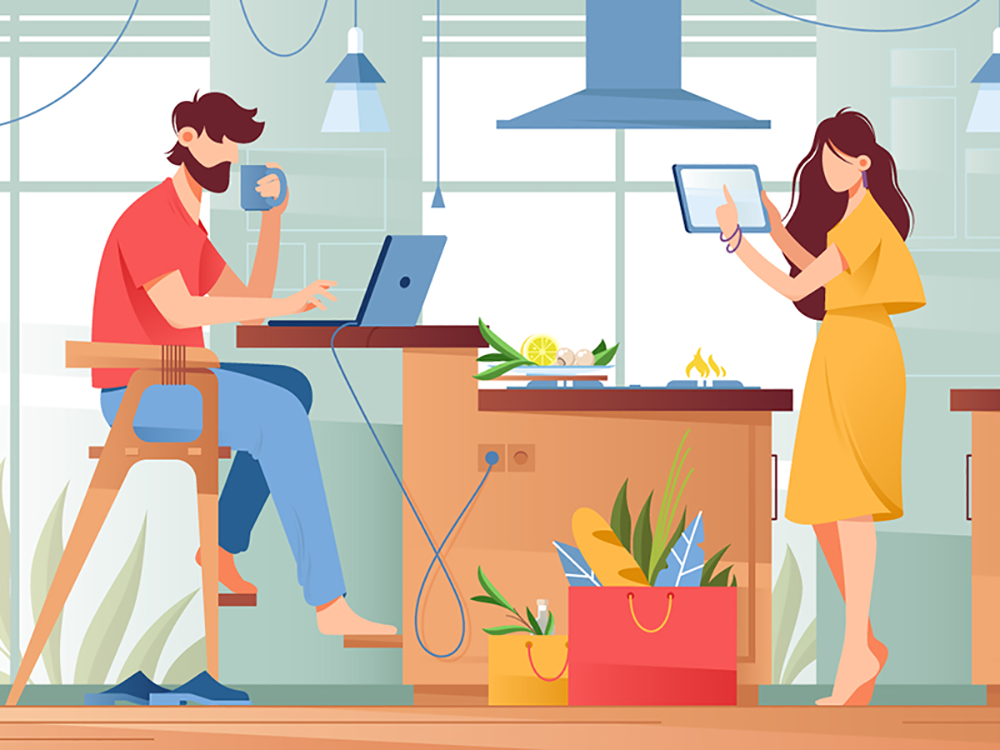 Our Expertise and dedicated Delivery team of CPI, CPS, CPL Campaigns contributes in your business growth by getting  organic traffic over your sites  because we follow our working slogan that is there is no magic formula to keep your clients associated with you the only key is make them grow as if you are growing and this keeps us motivated to serve you better each day .
Omniads Media believes "All our clients are partners in our mission" that is why we serve them with work not words.
What else we offer to our clients:
Multiple Payment Options
Quality Assured Ad Campaigns
Experienced and Qualified team
Guaranteed App Install/downloads over multiple platforms Ecommerce Escalators